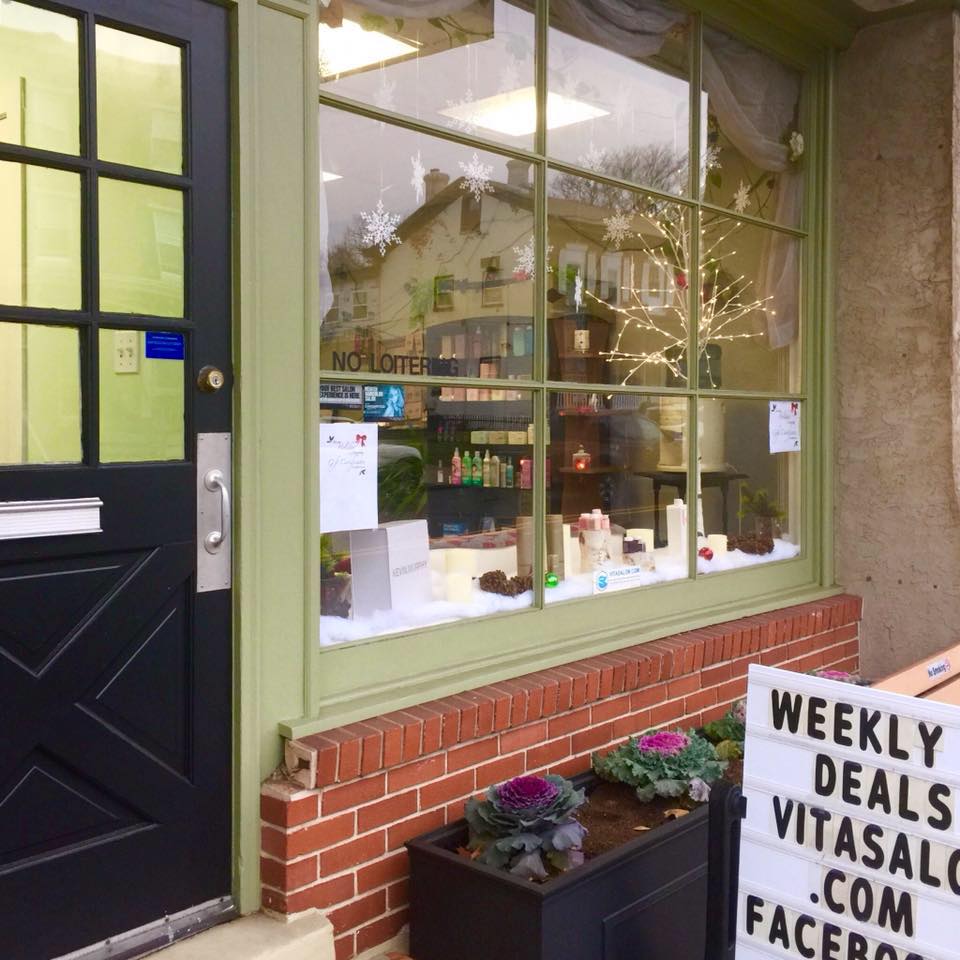 Vita Essential Salon
M 4p-8p | TU 9a-9p | W 9a-3p | TH 9a-9p | F 9a-3p | SA by appointment | SU closed
We are conveniently located on Main Street in Sellersville, PA. Situated in the center of town, we are located nearby many unique shops, restaurants and just north of beautiful Lenape Valley Park. Call today or stop in to schedule an appointment. We offer convenient off street parking as well as an off street lot located behind the building.
What Our Clients Are Saying
I've been going to Vita Essentials since it opened and Tina was doing my hair for years before opening VE! I've had long hair, short cuts, colors, and up dos. Tina has done the hair and makeup for two of my children's weddings and cuts my husband's hair, too! Couldn't be happier with all my styles! And as an added bonus, the conversations are always interesting!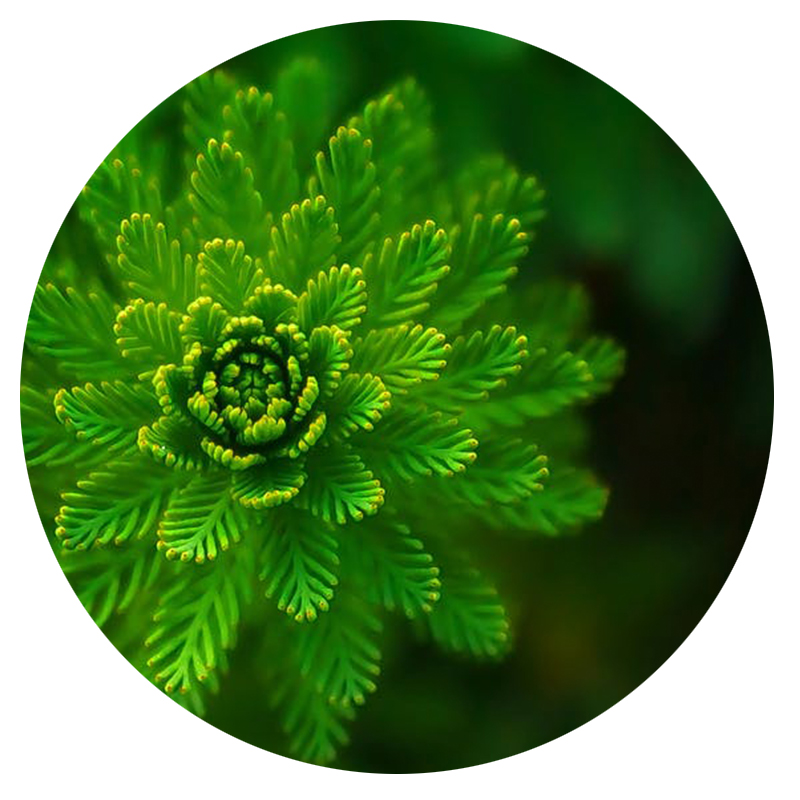 Mary Ann
I have been a customer and a fan for the past nine years. Tina has been my hair stylist for much longer. I was lucky to have my most recent appointment today as they celebrated their birthday and Earth Day. I thank Tina and Kristin for another enjoyable visit. As always, Tina did an amazing job on my hair color and cut. The atmosphere of Vita Essential is welcoming and relaxing. I highly recommend Vita Essential for all of your hair care needs. And the mimosas weren't bad either...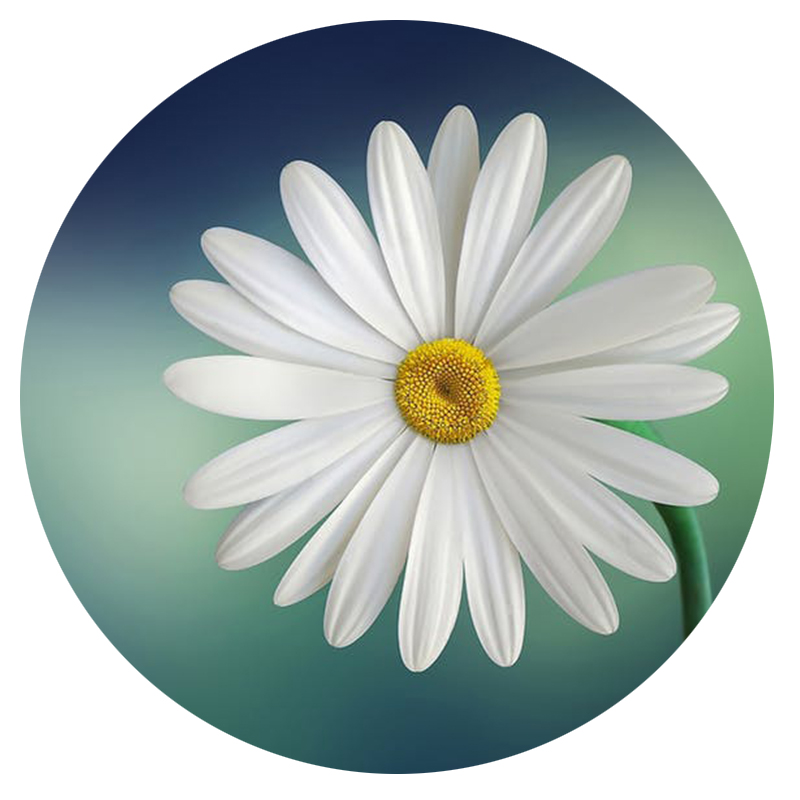 Theresa
Love, love, love Vita Essentials! I've been going to Tina for years and I'm never disappointed. It's a good feeling to know that every time it's going to look just as good as the time before. I also appreciate her flexibility to get me in when it's convenient for me. Thanks Tina!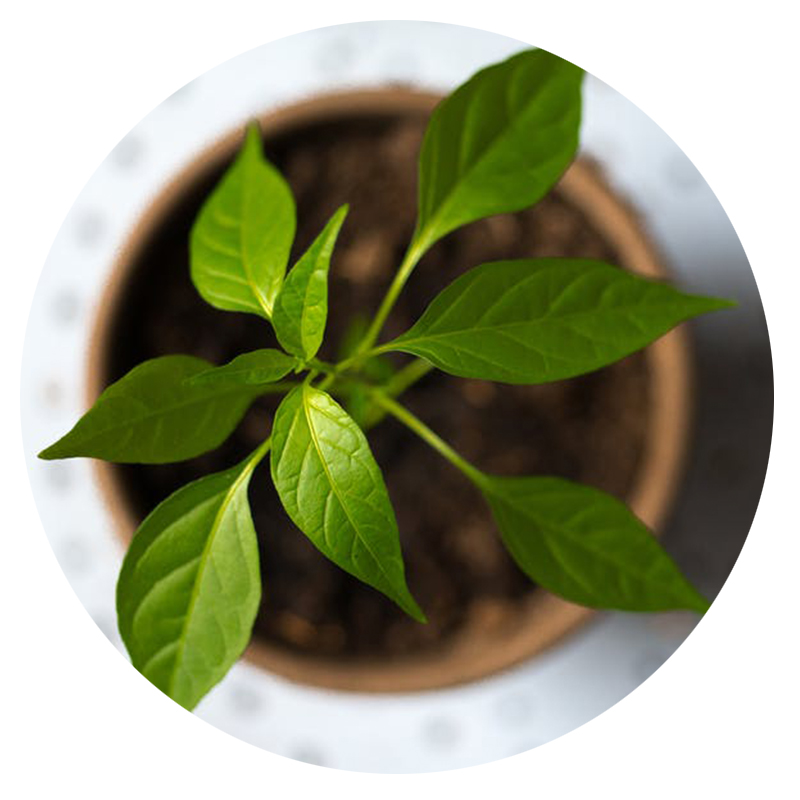 Ronnie
I've been going to Tina at Vita Essential Salon for years! I love how she does my hair. Not only do I always get compliments about my color and cut but her prices are really reasonable too. I highly recommend her!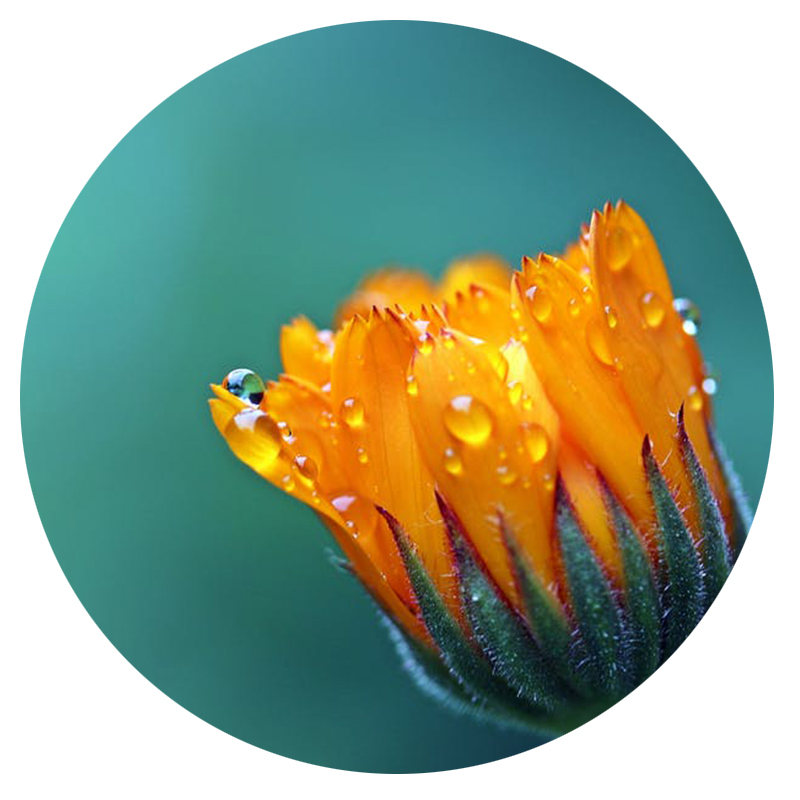 Emily
I have been at Vita Essentials with Tina since she opened 9 years. She has been doing my hair for 16 years! She is a talented stylist and great person. Love her. I highly recommend the salon.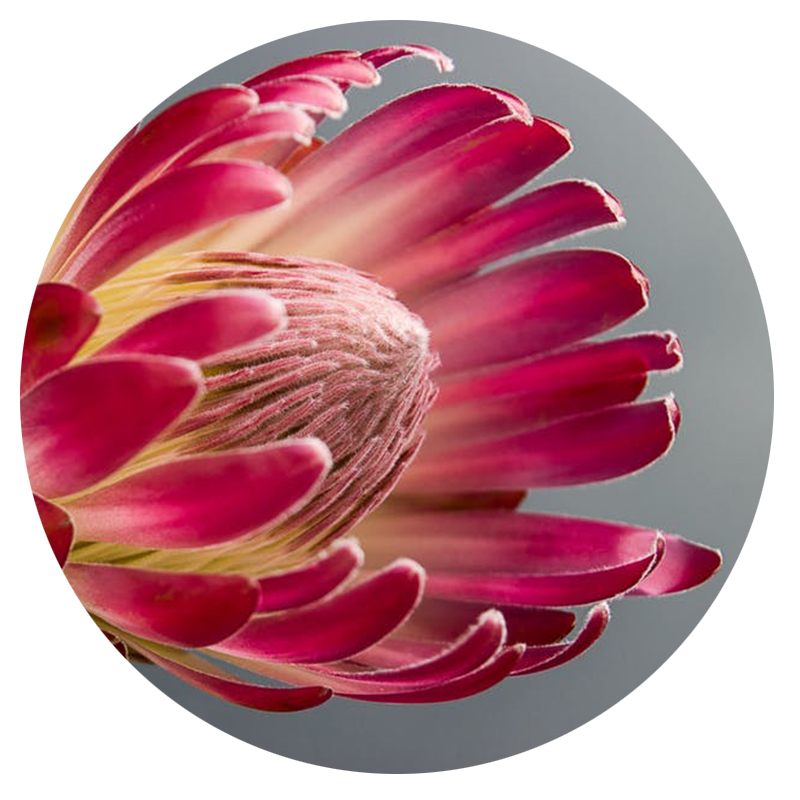 Karen
The ONLY place that does an excellent job! I have never left unhappy.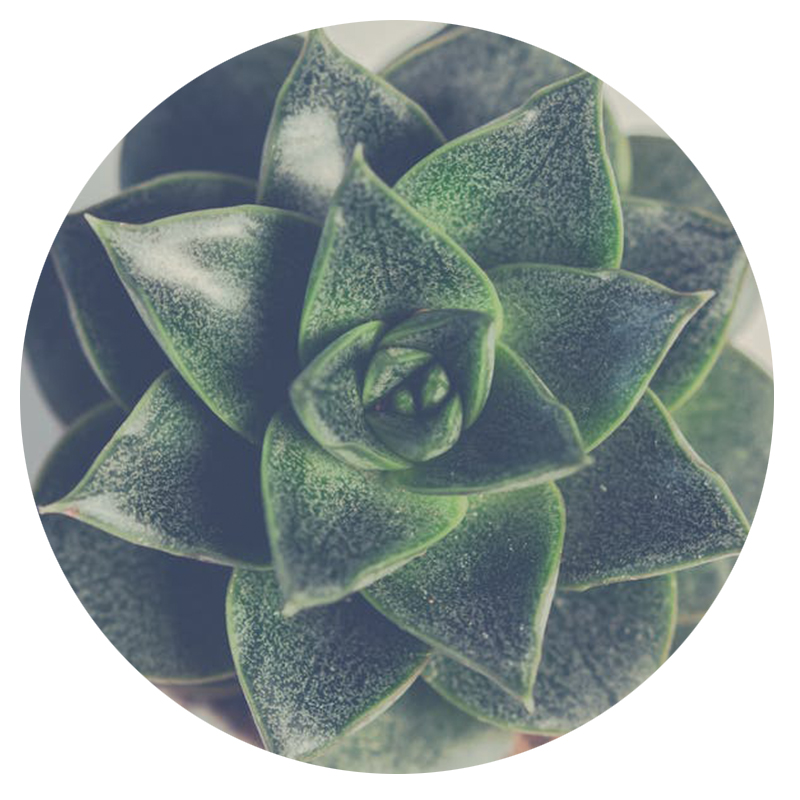 Kristen
Wonderful salon for prom hair! So far I have started off prom day with 2 of my daughters here getting pretty!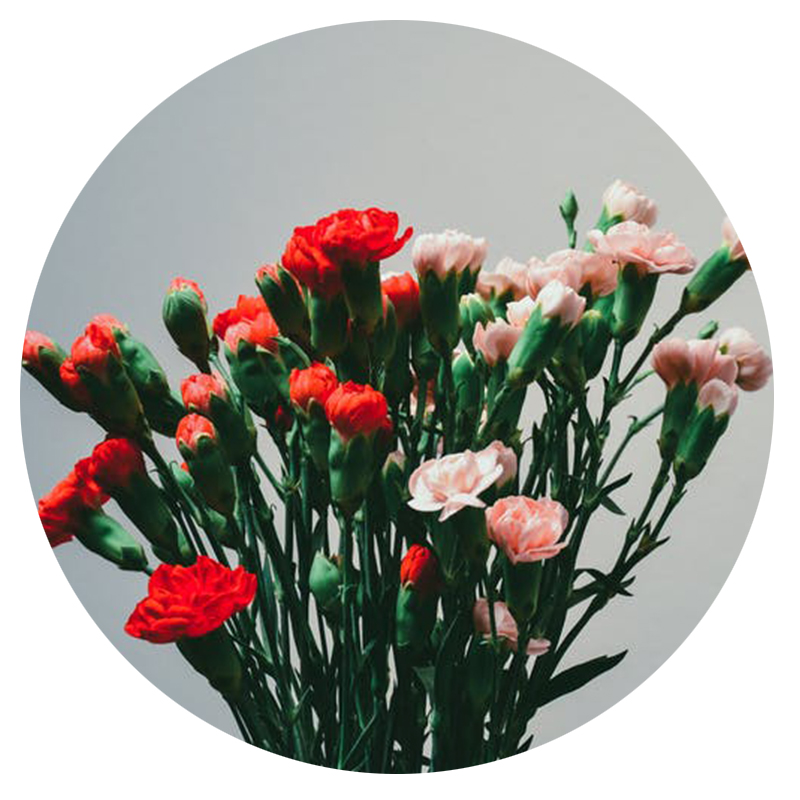 Tanya